Senior college decisions
Hang on for a minute...we're trying to find some more stories you might like.
As graduation quickly approaches, many seniors at SDHS have big plans for the future.
Some may go into the workforce, the military, or take a gap year, but many plan to attend a college or university this fall. Congrats to the following seniors on picking their school!
Note: All logos are courtesy of the respective college or university.
This post is comprised of student responses to The Hawk Senior College Decision Survey. All students listed responded to the survey within the allotted time period. For the full list of SDHS Class of 2018 College Decisions, please contact the Guidance Department. Thank you.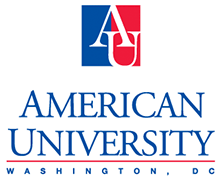 American University
Nickell, Amelia
Anne Arundel Community College
Esch, Gavin
Arizona State University
Solito, Cade – 65% Scholarship
Canisius College
Prengaman, Rachel – $56,000 Per Year in Scholarship Money
Cecil College
Mumford, Amya
Columbus State University
Abrams, Alexis
Drexel University
Beja, Mihail – $44,720 Per Year in Scholarship Money
DePauw University
Rakow, Lily – $24,000 Per Year in Scholarship Money
Fairleigh Dickinson University-Florham Campus
Griffin, Shea – Full Tuition

Georgetown University
Knepp, Maya
Georgia Institute of Technology
Mirza, Laila
James Madison University
Lucas, Malakhi
Loyola University, Maryland
Ditzel, Jamie – $24,000 Per Year in Scholarship Money
MaryMount Manhattan College
Clayland, Kasey – $23,000 Per Year in Scholarship Money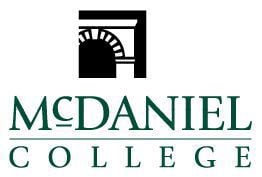 McDaniel College
Caroline Kurtz – $24,000 Per Year in Scholarship Money
Montgomery College
Ortega, Madilyn
Morgan State University
Coates, Khari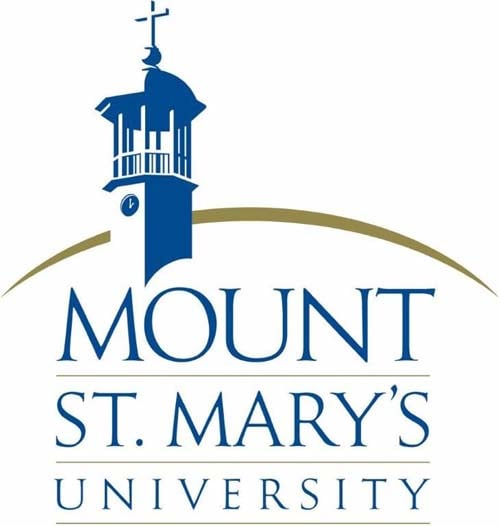 Mount St Mary's University
Kinsey, Matthew – $22,000 Per Year in Scholarship Money

Salisbury University
Cioccio, Shane – Full Tuition, Room and Board, Books, Etc
Layton, Kolby
Hurley, Megan – $3,000 Per Year in Scholarship Money
Mavioglu, Trevor
Norman, Cole
Possident, Allyson
Sbih, Zina – $6,000 Per Year in Scholarship Money
Taylor, Kyla – $6,000 Per Year in Scholarship Money
Vest, Haley – $6,400 Per Year in Scholarship Money
St. John's University (NY)
Meenan, Ethan – $38,000 Per Year in Scholarship Money
Stevenson University
Connors, Piper – $23,000 Per Year in Scholarship Money
McMullen, Makenzie – $87, 000 Over 4 Years in Scholarship Money
Stubblebine, Emma – $19,000 Per Year in Scholarship Money
The University of Tennessee
Strickland, Emily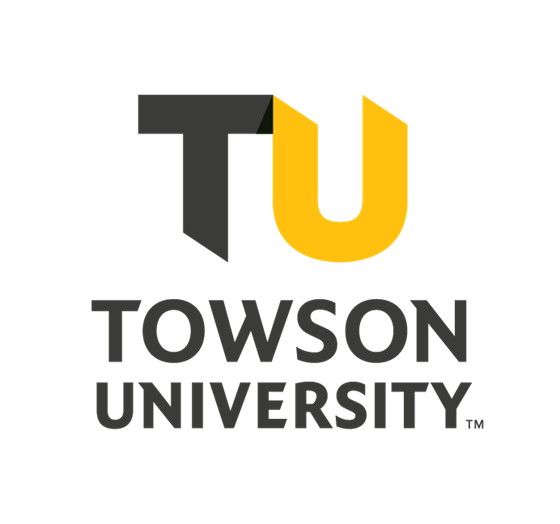 Towson University
Lundberg, Niamh – $10,520 Per Year in Scholarship Money
Lupiwok, Jessie
Purnell, Neah – $7,400 Per Year in Scholarship Money
Watts, Brianna – $8,100 – Per Year in Scholarship Money
University of Maryland College Park
Danaher, Ryan
Duncan, Ryan
Beck, Hailey
Mareno, Michael – $5,000 Per Year in Scholarship Money
Reimer, Jack
Rounds, Diamond
Tacka, Emilie
Wagner, MacKenzi
Wheeler, Parker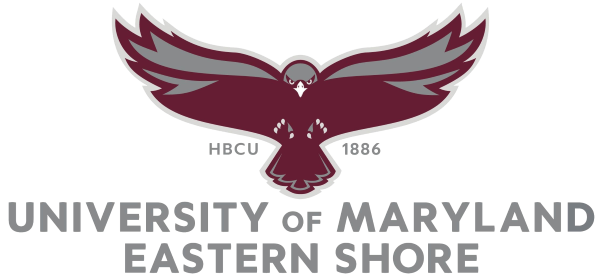 University of Maryland Eastern Shore
Kellam, Deja
University of Rhode Island
Clubb, Francesca – $14,000 Per Year in Scholarship Money
University of South Carolina
Brous, Hattie
Virginia Tech
Janek, Grant
Virginia Wesleyan University
Engle, Caroline
Washington College
Hurley, Emily – $24,500
Sass, Chloe –  $45,000 Per Year in Scholarship Money
West Virginia University
Edmunds, Hallie – $9,000 – Per Year in Scholarship Money
Klebe, Dominic – $10,000 – Per Year in Scholarship Money
Wor Wic Community College
Arevalo, Aurelyn  
Barton, Olivia
Bennett, Jessica
Higgins, Kayla
Juarez-Martinez, America
Knott, Mackenzy
Melvin, Amanda
Shumate, Jenna