Staff in the spotlight
Isy Kristick, Staff Writer
October 8, 2019
Valerie Riley grew up in Baltimore, and received an associate degree from Essex Community College, which is now the Community College of Baltimore County. She received a bachelor's degree in communication arts, specializing in media studies with a minor in theater production from UMBC and Salisbury University. While at UMBC and Salisbury she also played soccer. She continued her education at UMES where she received her master's in education and school counseling. Throughout her life Riley has been to 13 different countries and 42 states. Riley also has three kids, with one set of twins. Riley also enjoys reading, attending sporting events, crafting, hanging out with friends and family, and traveling.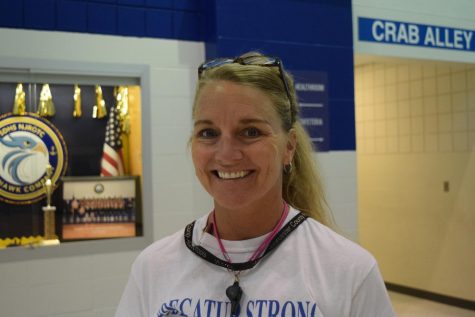 Misty Bunting grew up in Anne Arundel County where she attended Old Mill High School. As a child, Bunting and her family spent their summers in Ocean City, MD. While in high school their soccer team, which Bunting played for won two state championships. After, she attended Florida International University in Miami. Today Bunting has two kids, one of which attends the University of Tampa. Additionally, Bunting did soccer camps in the Cayman Islands with Pelé, an ex professional soccer player. 
April Kenton grew up in Preston, MD and attended Saint Mary's College of Maryland where she received a bachelor's degree in mathematics. Going forward she attended Wilmington University where she received a master's degree in education. In her spare time Kenton enjoys running half marathons, baking, and cooking. One marathon she participated in was the Disney Marathon in Orlando, Fla.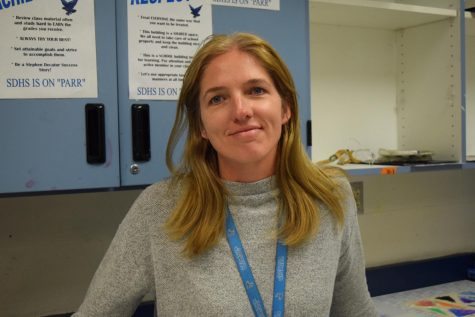 Karen Ciancitto grew up in south-central Pennsylvania near Harrisburg. She received a fine arts bachelor in painting and drawing from the University of Arts in Philadelphia and later received her masters at UMES in teaching. She is currently studying to get a doctorate in curriculum instruction with a focus in visual literacy. Additionally, Ciancitto got married in Las Vegas by an Elvis impersonator and has been married for 16 years.  She also believes that "Bob Ross is a hack."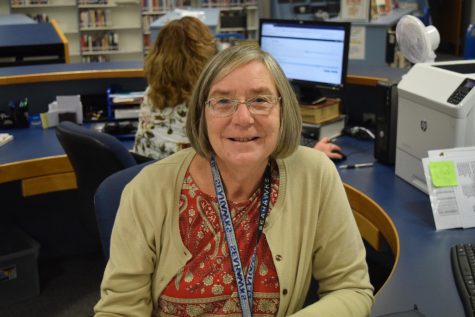 Mary Cosby grew up in Oakland, MD and received her undergraduate degree from Frostburg University. Later she studied at Washington College, Towson University, and Salisbury in order to receive her master's in education with a concentration in library science. She has been married for 44 years to her high school sweetheart, has two children, and four grandchildren. In her spare time, she enjoys sailing, boating, crabbing, clamming, gardening, and reading.