Staff in the spotlight
Hang on for a minute...we're trying to find some more stories you might like.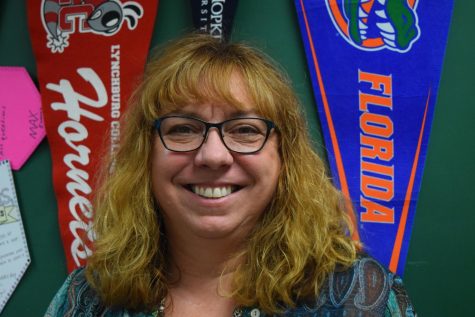 Sherryl Olson was born in Furth, Germany because her father was stationed there while serving in the military. Olson's family moved to Ocean City, Md. when she was just a baby and would later attend Stephen Decatur High School. After graduating high school, she attended Salisbury University where she received a master's degree in education with a concentration in mathematics. Olson's grandfather was a charter boat captain, and she caught her first white marlin at the age of 10. During her summer break, Olson enjoys reading and looks forward to someday traveling to Santorini, Greece for her dream vacation. 
Mandi Wells grew up near Harrisburg, Pa. Wells received a Bachelor of Science, majoring in marine biology and environmental science with a minor in Spanish from Salisbury University and UMES. She also received her Master's of Arts in teaching from Salisbury University. Today Wells is a softball umpire, assignor for the Bayside South, and is in her twentieth year of teaching at Stephen Decatur High School. Additionally, Wells' favorite animal is a hammerhead shark.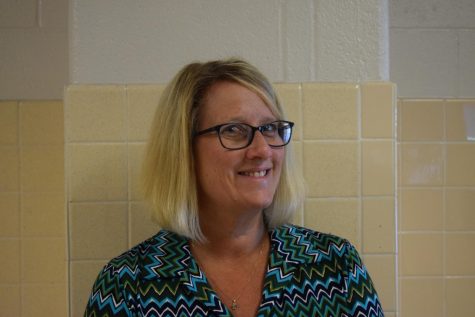 Rebecca Kalchthaler grew up in Arnold, Md., a small town outside of Annapolis.  Kalchthaler received her bachelor's in biology at the University of Delaware. After receiving her undergraduate, she attended Salisbury University where Kalchthaler received a master's degree in teaching. While in college, Kalchthaler was a member of the Alpha Sigma Alpha sorority. Today she is a part of a GED program where she teaches math and science to people who dropped out of high school.  
Katherine Cater was born and spent part of her life in Michigan, she also moved to Indiana and Delaware. Cater attended UMBC where she received her bachelor's in geography and secondary education. After graduating from UMBC, Cater attended Salisbury State University, now known as Salisbury University, where she received her master's degree in administration. Today Cater enjoys gardening, planting vegetables, and fishing on her boat in the summer. Cater also is a new grandma.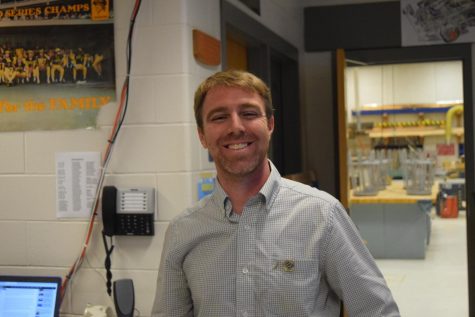 Dale Krantz grew up in Red Lion, Pa. While in high school Krantz owned five different cars before graduating. After graduating, Krantz attended Millersville University of Pennsylvania where he received a bachelor's degree in technology education. While at Millersville University, Krantz was a foreign exchange student for four semesters in France. Krantz later received his master's degree in administration from Salisbury University. Additionally, Krantz's favorite movie is "Indiana Jones and the Last Crusade."