Holidays with COVID-19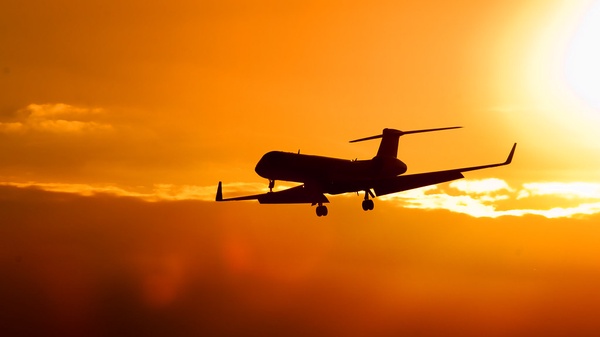 Over Thanksgiving break, Junior Lauren Hoffman spent time with her family in Aruba. The island country was at a Level Four, or an area where COVID-19 cases are very high. An average of 17 new cases were seen each day, according to the Reuters COVID-19 Tracker.
"Masks were required for all indoor facilities including the cabs, hotels, restaurants and airport," Hoffman said, "but they were not required outside. I think there may have been a social distancing regulation, but there is only so much you can do about keeping that in line."
As Thanksgiving has just passed, anticipation for the influx of COVID-19 patients begins to rise as people travel the world during the holidays. The millions of gatherings creates risk for COVID-19 to yet again be spread through cities and states. During the 2020 holiday season, a surge of cases emerged from holiday trips and gatherings, and this holiday season is expected to show the same results.
Due to the findings of the Delta variant and low vaccination rates, there have already been more deaths in the U.S. from the virus than 2020, with a new variant also being found. The Omicron variant has caused countries to impose travel restrictions already, and is still being researched on its severity to the public.
Senior class President Lilly Devereaux is debating traveling for Christmas this year.
"My family plans to go to a couple different locations in Florida. I know I am not scared of the recent finding of the new variant, but my parents are definitely wary of it."
With Christmas rapidly approaching, these variants and the overall virus itself are expected to cause more cases to be seen. Patterns of surges can start to be seen as the time that COVID-19 has been present, is turning into years. During the summer, an extreme amount of cases increase, which can be seen as a trend. The downfall of cases from August to November is put at a halt as causes rise again during the holiday season.
At a Nov. 29 news conference, President Joe Biden was asked if travel restrictions could be necessary or anticipated.
"I don't anticipate that at this point," Biden said. "I don't expect the U.S. to impose additional travel restrictions to stem the spread of the coronavirus omicron variant."
Countries like Fiji, Australia, China, Brazil, and more are now tightening their border regulations, though it's unlikely that burdensome travel bans will prevent an international spread of the illness, the World Health Organization (WHO) reports.
Airlines are starting to cancel flights as the Omicron variant becomes the new worry. Christmas is only a few weeks away, so whether families choose to gather again is still up in the air.