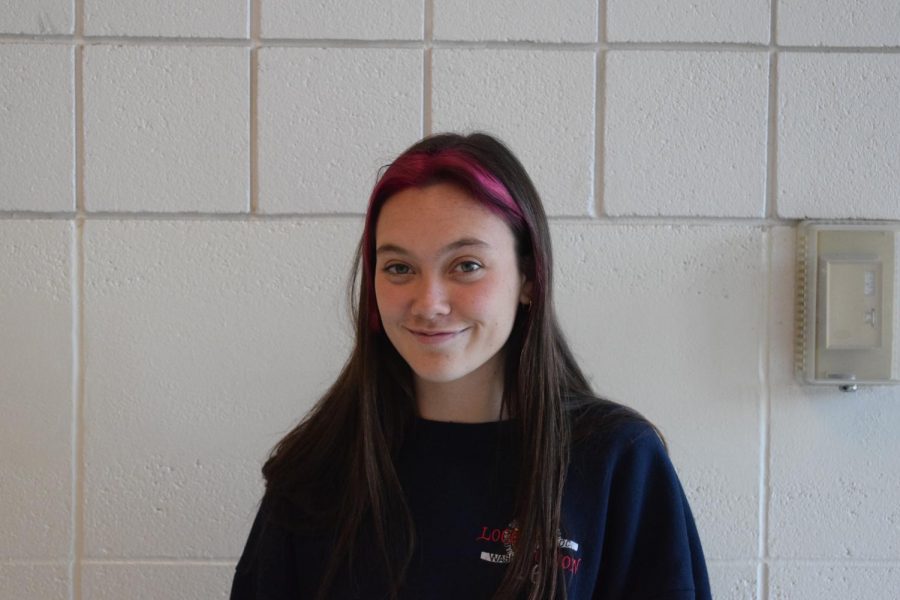 Senior Bridget Buxbaum is a newcomer to
The Hawk.
She joined to better her writing ability to reach its full potential before going off to college in the fall.
Outside of school, she enjoys working, hanging out with family and friends, and listening to music.
Buxbaum is excited to use her skills learned in college writing to write articles for
The Hawk.
She is interested in talking with students and hearing their opinions on news and topics. She is also an avid sports fan and hopes to channel her love of athletics into her writing.
Bridget Buxbaum, Staff Writer
Mar 10, 2020

Decatur supports Delmarva Blood Bank

(Story)

Feb 14, 2020

First woman to coach in the Super Bowl

(Story)