About The Hawk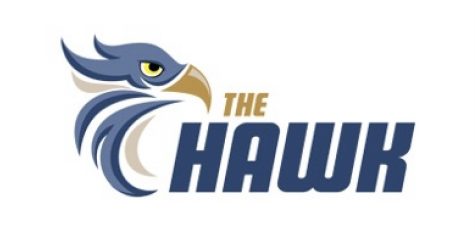 The Hawk is the official student newspaper of Stephen Decatur High School in Berlin, Maryland, and has been in continuous operation since 1954. It is a completely student-run publication with a student-centered adviser as its facilitator.
The newspaper in December 2017 stopped its print run, and migrated exclusively to online-only content, as to reach a wider readership and to keep up with an ever-changing and accelerating world of technology.
Within the first few months of digital conversion, The Hawk staff acquired two of the six SNO Distinguished Sites Badges, including the badges for Continuous Coverage and Site Excellence for 2018. As of April 2019, "The Hawk" has earned the Story Page Excellence and Site Excellence badges. The staff is currently working hard to eventually earn all six badges.
The Hawk staff has been awarded a gold medal in 2007 and silver medals in 2006, 2008, and 2018 from Columbia University.
Contact Us:
Stephen Decatur High School
9913 Seahawk Rd
Berlin, MD 21811
​Newsroom: (410) 632-2969   
SDHS Fax: (410) 641-1135
E-mail: [email protected]
Instagram: @decaturhawknews
Twitter: @decaturhawk
School Website: http://www.SDHSeahawks.com